It's summer, and we are all geared up for the summer camp. Summer camp is a place where your kids learn life hacks, and it helps to bring out the best in them.
For all the nervous parents and kids, here are a few tips to help you overcome your fear and enjoy the camp the most.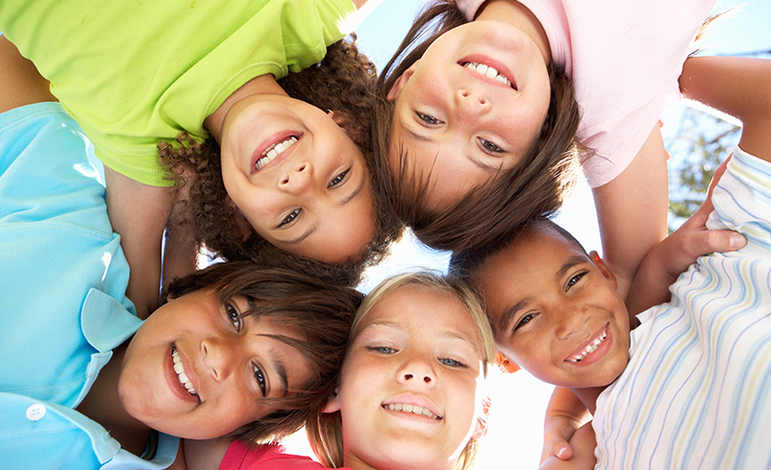 1. Be Brave
The first and foremost tip would be to be brave. This applies to both parents and their kids. Most parents are afraid to send their kids to a summer camp for the first time. Being brave would enable the kids to enjoy the camp fully and make the most of it. They would be able to learn as much as possible only if they are strong and open to all the aspects of the camp.
2. Take help from your .counselor
In the beginning, most students are a little shy and feel out of place, but you must ask them to talk to their counselor. Counselors are experienced professionals who always accompany kids to such camps and help them develop skills. Kids must be made aware that the counselors are there to help, and they must go to them (counselor) in case of any confusion.
Parents also feel a little less stressed knowing that their kids are in safe hands.
3. Socialize
Summer camps are all about making friends and enjoying. Social interaction doesn't come naturally at all. Hence, kids must try to make many friends and learn to live in a group. Having a group of friends make camps comfortable and easy. It increases their confidence, and they tend to take part in all activities as a group, which they might not have been alone.
4. Prepare ahead
Make sure you and your kids know that all activities will take place in the summer camp. Ensure they carry all the required items, including clothing, footwear, etc., and are mentally prepared for it. This would help them ease into the camp and enjoy the experience. Discussion the itinerary/agenda of each day and try to address all the queries they have regarding the different activities. Make them understand that a first few days might be a little different, but they would start liking it as time goes by. Get them excited about all the new activities and experiences they would enjoy.
5. Pack carefully
After knowing the whole agenda of the summer camp, the next important step is to pack all the necessary items properly. Starting from a compass to water bottles, appropriate clothes, and shoes, a few essential medicines to sunscreen, all must be packed. For outdoor camps, weather sometimes can be unpredictable; it is, therefore, sensible to pack a hat/cap and umbrella. Parents make sure to send some yummy snacks and juices to keep your kids active and hydrated.
6. Enjoy to the fullest.
Last but surely not least, have fun to the maximum. The camp is designed in such a way that the kids have a good time. Teachers and counsellors make sure that all safety measures are taken while the kids enjoy. It is easier to have fun if the kids come prepared for it. Ask your kids to participate in all activities and enjoy and not get disappointed if they don't win. The primary purpose of such summer camps is to have fun.