A property survey is a document that shows your property lines. Property lines may include land, structure, and features that you legally own the land or not. A surveyor will research the property and research the history, which may include a title search. a title search will make sure that there is no discrepancy with the land. All property surveys start with research on discrepancies. Then they ketch out the land, boundary lines, and their respective dimensions, and all the different elements which make up the property. Surveys can also include past improvements, utilities, topography, and more to the property.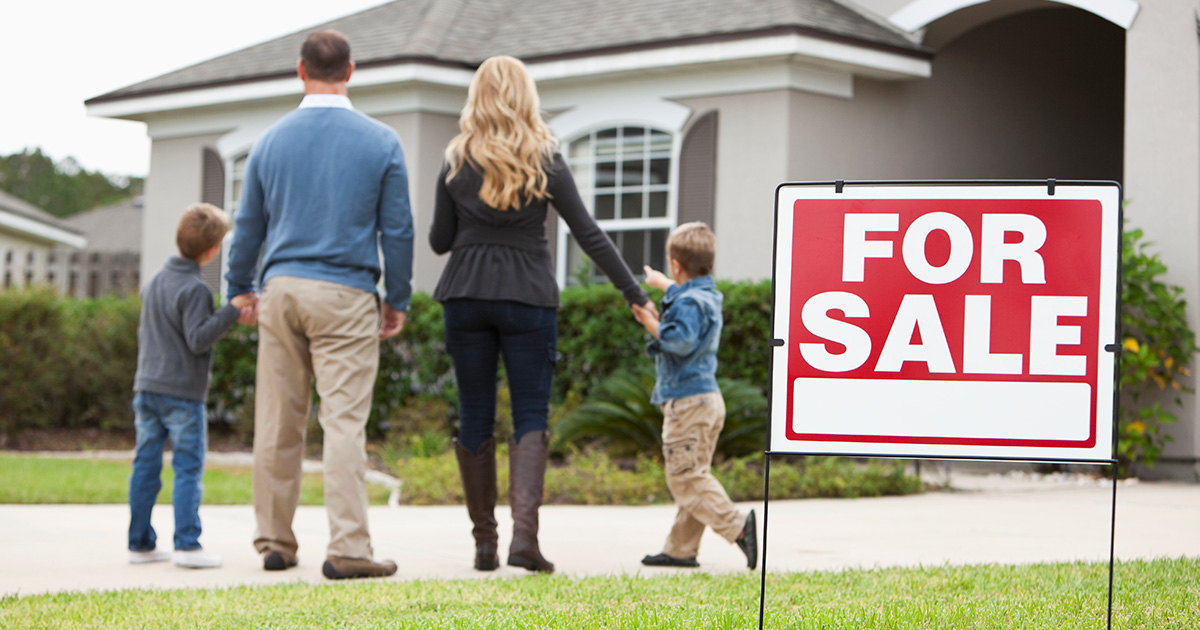 After the survey, they will provide you a handy little piece of paper that will include a description of the property, address, location of buildings, and adjacent properties. This paper will be a visual aid for the home buyer. This paper will clear up the questions over your boundaries.
Why is a Property Survey Important?
Property surveys are essential for sales not only for the potential buyer but also for a mortgage lender. Property surveys help to add transparency. A proper home survey can save you from making costly mistakes. It is important to complete diligence when it comes to a property survey.
Here are a few property types and cases where transactions might change the direction from better to worse –
Property has some kind of hazard.
An upfront property survey can save a seller from getting into a deal that later unravels because of unknown factors. E.g., if the underground water channel below the building collapsed, it can put the property at risk. So if the seller has the knowledge of the situations, then he can have the geotechnical engineers evaluate the stability of the site and can take the recommendations.
Boundary confirmation
The size recorded should equal the actual property size, but neighbors accidentally construct over your boundary lines. The survey can confirm the actual boundaries and eliminate the discrepancy between land deeds and current boundaries. Sometimes homeowners face encroachment and unpleasant prospects.
Proper noting of the easement
Easements on property give the legal right to trespass. The owner should have an easement on a property to have the access utility line. Easements can become an issue when you don't have your property properly documented. No home will sell without a correct deed.
Property addition
To avoid issues like boundary encroachments, you must need to have a property survey. If you are planning to modify or you might require. The home addition can be a general home, garage, new building, some major construction, planting of trees, fence building, adding a patio or deck, etc.
A property survey will show you a clear picture of your property. With a proper picture, you can plan an expansion of your house, and you will be aware that you are not pushing others' property or digging a hole.
A property survey helps you to plan better for all the improvements which you want to make.